Introduction
~Your Relationship Specialist~
Providing you therapy
completely focused on YOU!
I am relationship specialist that is highly skilled and experienced in providing therapy with tools & exercises to help relieve stress and promote positive attitudes .
Life gets trying & tiresome & what better way to remove stress and recharge then by investing quality time for yourself. Reward yourself & feel refreshed & renewed!
My focus is specifically on YOU!
~Champagne in Heels to Beer in a Ball cap!
I'm a 5'3" petite woman with sparkling green eyes & brunette/auburn hair. Taking pride in myself & appearance. I am a business owner having a bachelors in civil engineering & psychology.
~Classy & Sassy~
From the office to the ballpark... I appreciate and celebrate this journey we call life! With over 20yrs in the DFW housing industry, along with having family in & around the area, I know all too well the importance of discretion and anonymity. As well as keeping life balanced with finding time to relax & enjoy a little carefree adventure. Its my focus and goal to fill the void & provide that missing piece to the puzzle in your busy world.
~Modern Day June meets Jenna~
Someone that is spontaneous, playful & full of energy. I find spending quality time with a handful of special friends very stimulating & rejuvenating. Along with the refreshing rush of meeting someone new. I'm an open minded & explorative person. Very committed to making sure that my clients are beyond satisfied with the quality of our connection. I believe in treating people with dignity & respect, along with appreciating the value of another's time & space. Most of all, I believe beauty comes from within in all people and then shines through on the outside.
I appreciate & strongly recommend that you review my website before making contact with me for additional info & answers to most if not all questions. It's highly preferable for you to submit an appointment request & schedule in advance. I am genuinely respectful of my clients privacy, time and requests so I believe the utmost in confidentiality.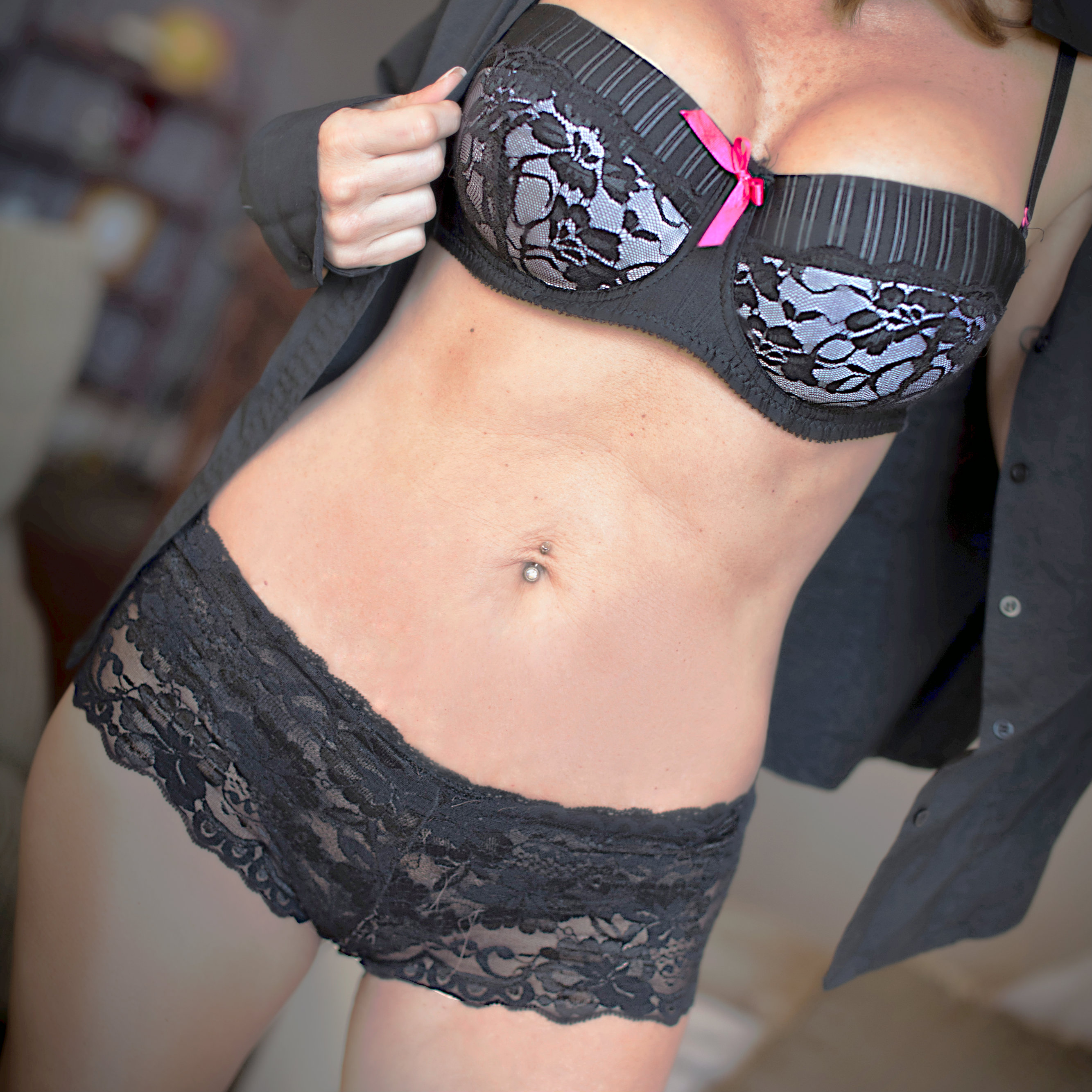 I don't need to hit a quota each week or month to keep my lights on. In the real world, I own and operate my own business along with being a managing partner in another. Our time is best when scheduled ahead but an occasional last minute treat is doable on some days because I am self employed
I'm not a fan of time wasters asking for discounts, appts less than an hour & playing games such as *20 questions or Cat & Mouse* then never scheduling ...So if you are one of those you might want to keep looking as I can guarantee we would not be compatible.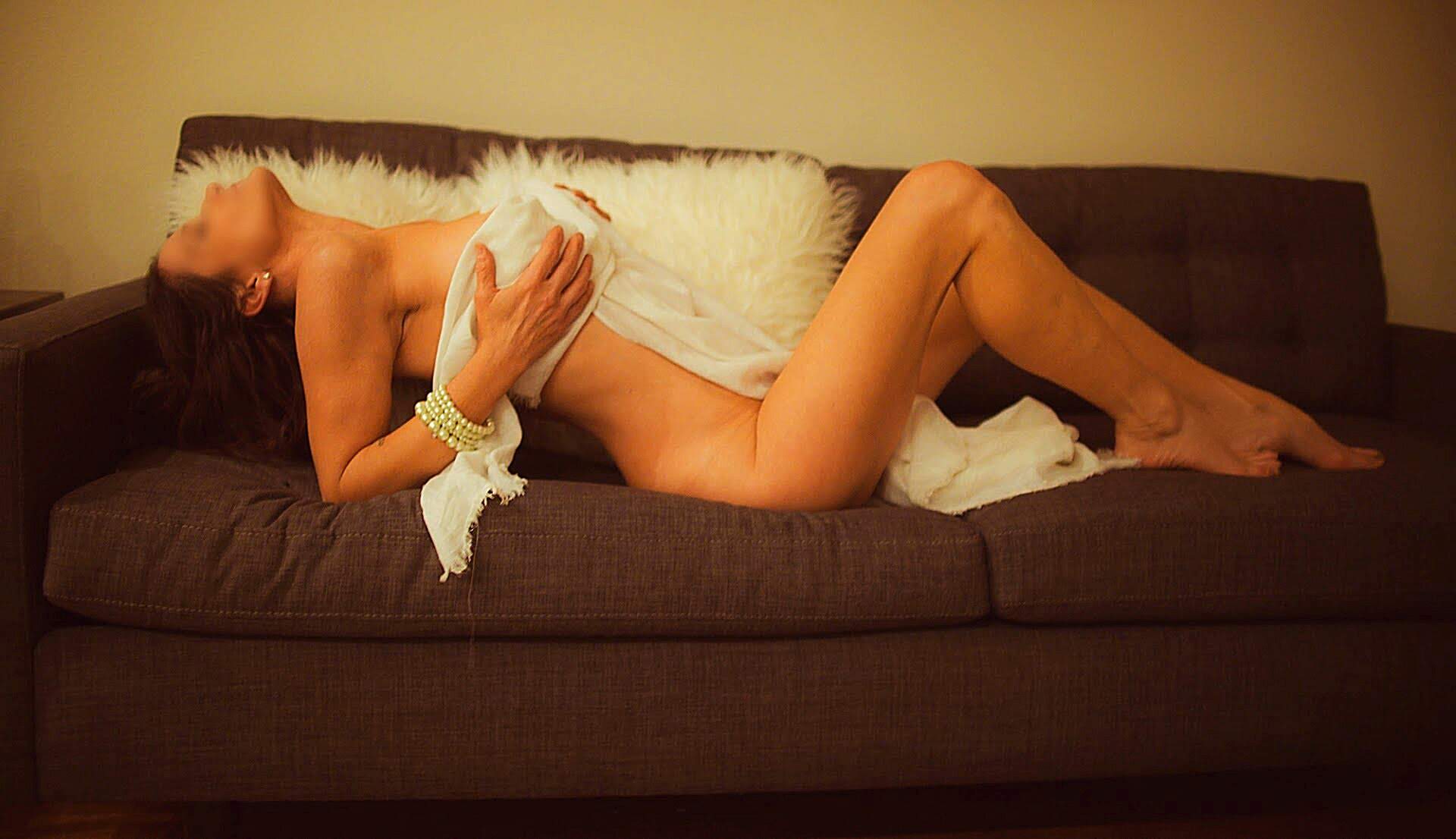 90min appts are preferred when meeting a new client for the first time. Allowing ample time for us to break the ice and get to know one another. Only makes our time spent together even greater! Pre-booked and planned appointments are strongly preferred but an occasional last minute meeting can often be arranged as well.
NO CALLS/TEXT ONLY after screening is completed. With respect for my real career, family etc I have a seperate hobby phone and can't take calls.
No CIM or GREEK & NEVER BB- DON'T ASK!
Even though my face is blurred, I can assure you this is due to respect for my family and privacy. My stellar reviews validate and confirm my looks, personality & abilities. So please refrain from asking for a face shot. It will be ignored.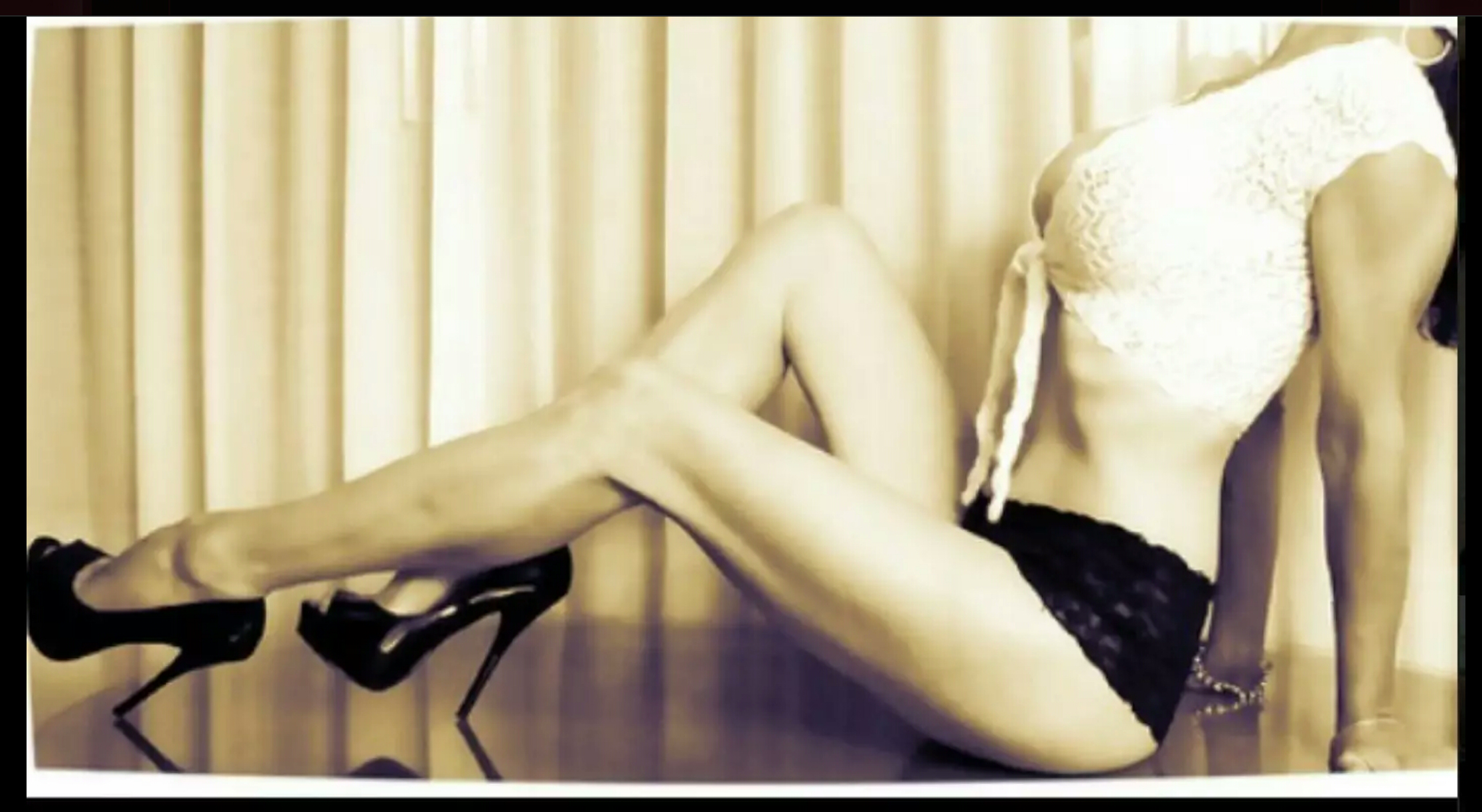 Cant wait for the adventures to begin!
Sex Preference: Bi-Sexual
Availability: Incalls/Outcalls
Hair Length: Shoulder-Length
Likes: Champagne, Dr Pepper, Peanut Butter & Smiling people
Dislikes: Bad hygiene, poor planners & rude people
Available to: Men & Couples