Introduction
~Your Relationship Specialist~
Providing you with one on one therapy
completely focused on YOU!
I am relationship specialist that is highly skilled and experienced in providing therapy to help relieve stress and promote positive attitudes . Never in a rush, I will take my time with you & focus specifically on YOU!

Life gets trying & tiresome. What better way to remove
that heavy load and recharge by rewarding
yourself with quality time to unwind.
Reward yourself & feel refreshed & renewed.

I am focused, down to earth and a master in the
area of releasing tensions.
Always valuing a moment to provide
the bestoverallcare and striving to insure
you leave satisfied.
Its my hope to keep anyone I choose to spend
time with as a repeat client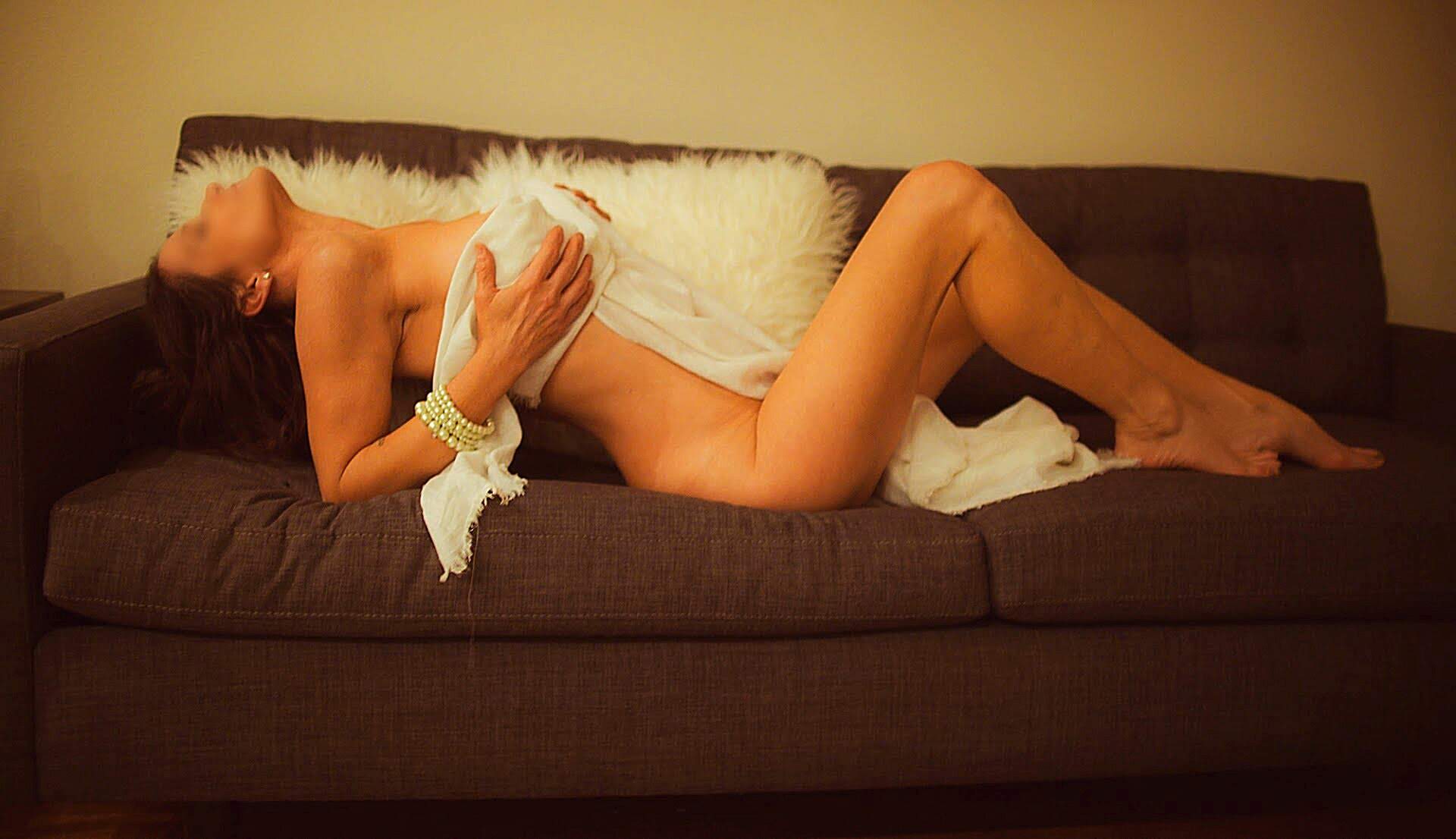 Eagerly waiting to meet you!
Sex Preference: Bi-Sexual
Availability: Incalls/Outcalls
Hair Length: Shoulder-Length
Likes: Champagne, Dr Pepper, Peanut Butter & Smiling people
Dislikes: Bad hygiene, poor planners & rude people
Available to: Men & Couples